27 Jul 2014 » Hello NodeBots!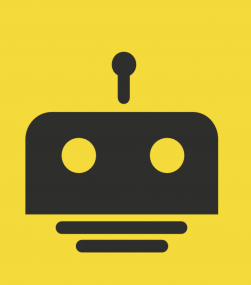 NodeBots are robots that are controlled by Node.js. You can build creative solutions by taking advantage of numerous libraries and collaborating with passionate developers. It is also easy to get started with minimal effort and cost.
---
22 Jul 2014 » Visualizing Twitter Friends
When did your friends join Twitter? Generating a visual timeline using Node.js & vis.js
---
18 Jun 2014 » A Nation of Makers


Today, President Obama hosted the first ever White House Maker Faire and said in a proclamation that made June 18 the National Day of Makers.
---